Hottest City of Pakistan is?
2nd largest continent of the world is?
Hazrat Yaqoob (R.A) was son of?
Namaz was made obligatory during the Holy Prophet Hazrat Muhammad ﷺ Miraj in _______ of the Nabvi:
Largest manmade lake of Pakistan?
Largest lake of world is?
Abu Jehl was killed in which Ghazwa?
Academic Test 0x3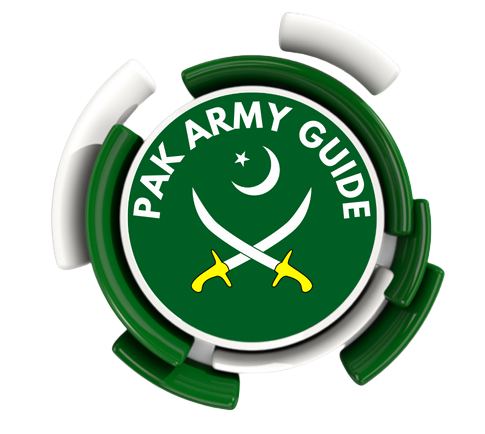 Get Test Preparation Book