This is a timed quiz. You will be given 300 seconds to answer all questions. Are you ready?
300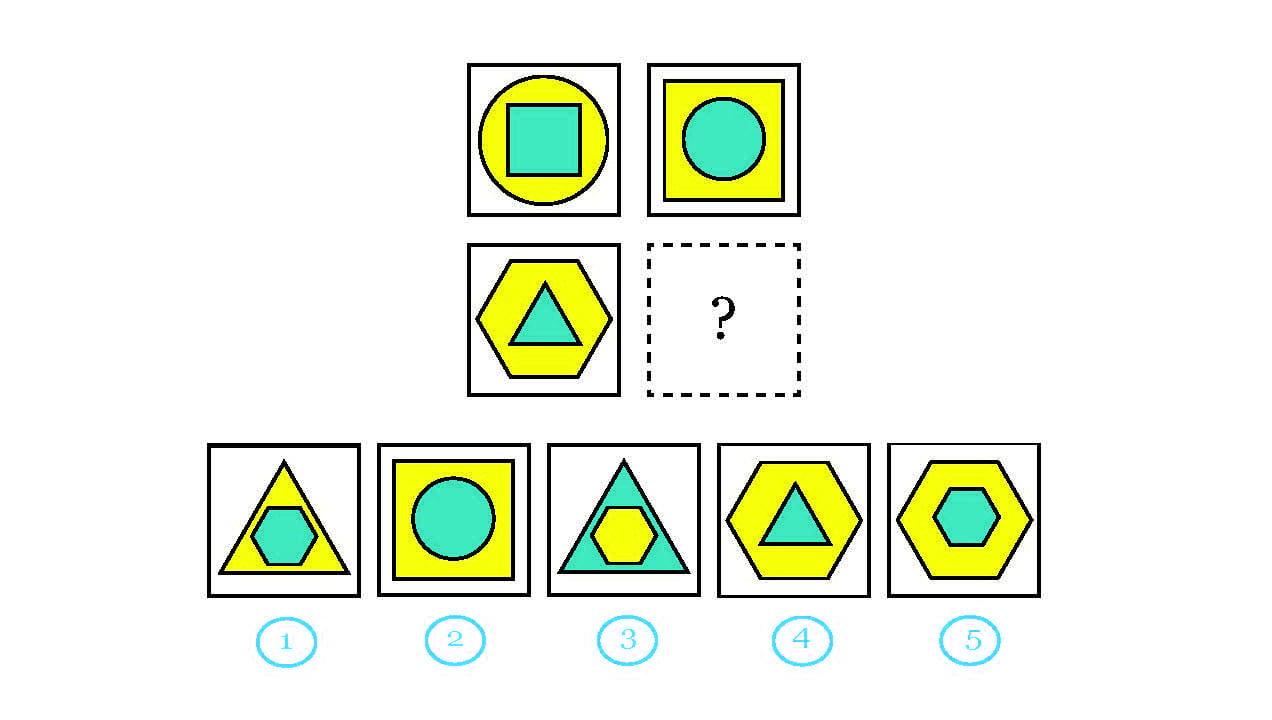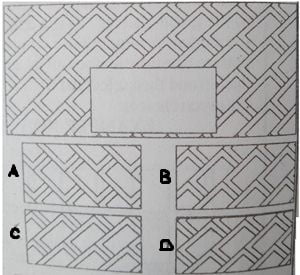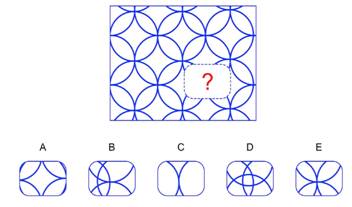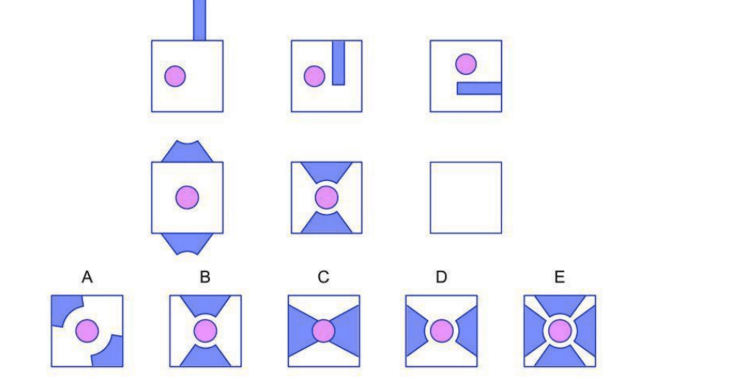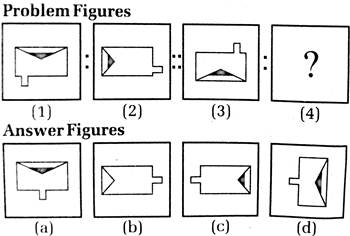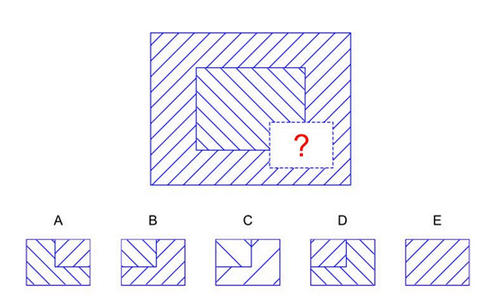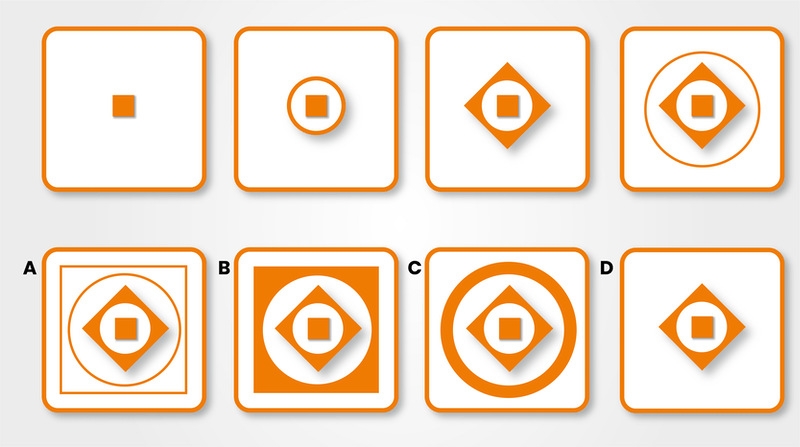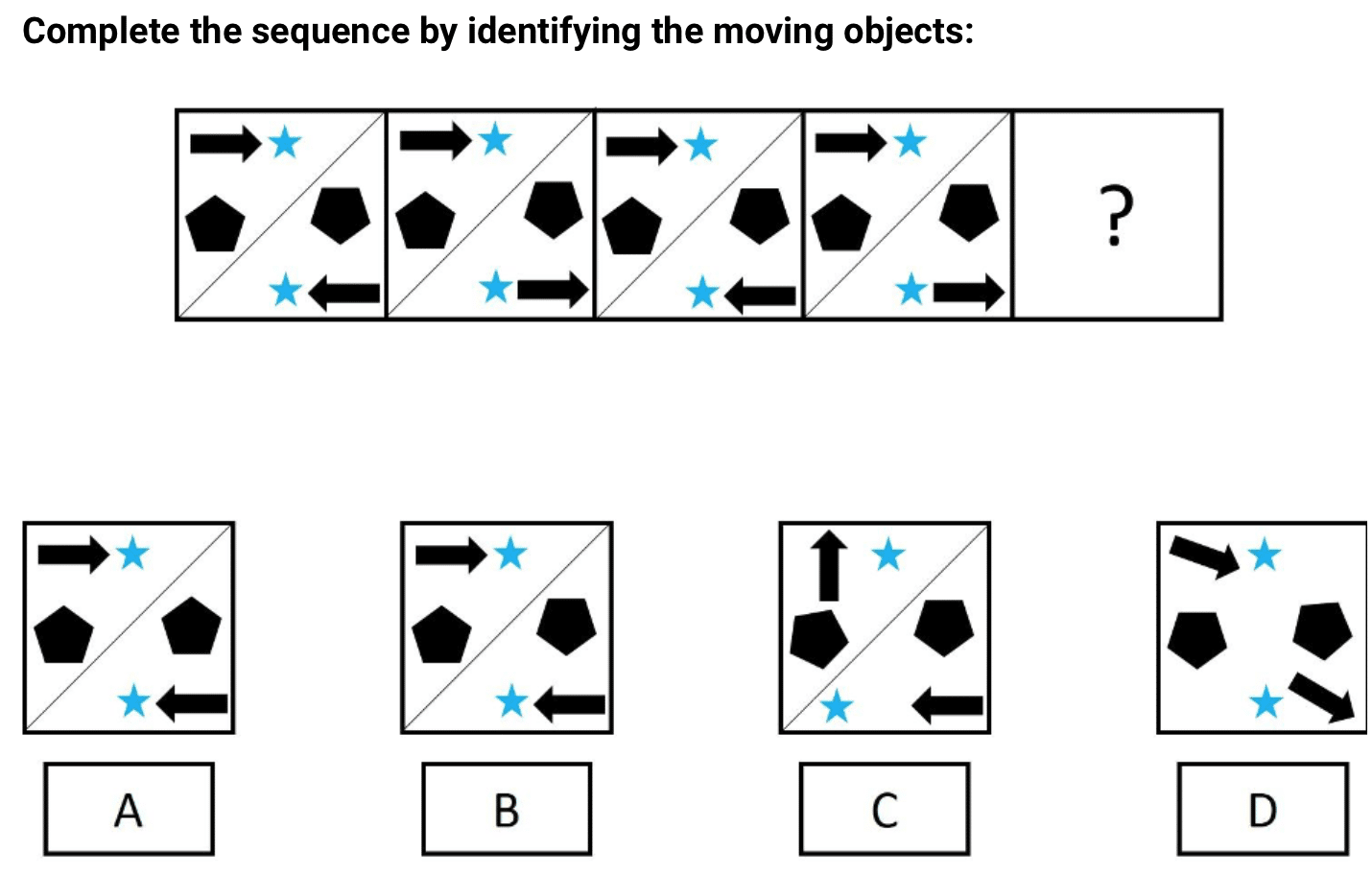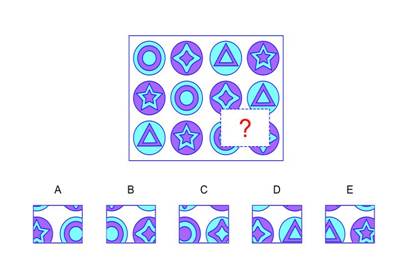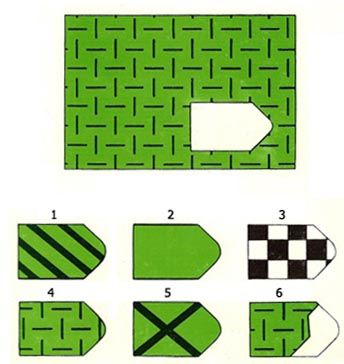 Non-Verbal Test 4
Stat Next Test After Sharing This Result on Facebook
For the next test share your result on Facebook by clicking on below button
Please share this quiz to view your results.