This is a timed quiz. You will be given 300 seconds to answer all questions. Are you ready?
300
When Did britishers annexed sindh?
Headquarter of International Atomic Energy Authority?
UN secretary General Ban Ki Moon belongs to which country?
South Korean Ban Ki-Moon, (born June 13, 1944, Ŭmsŏng, Japanese-occupied Korea [now in South Korea]), South Korean diplomat and politician
where is shah jahan mosque?
how many countries in Islamic Alliance against terrorism?
.Graph of quadratic equation is?
how many Permanent members of UN General security council?
which City of punjab is most populated?
When quaid e azam joined Indian national congress?
which angel is also known as Ruhool Qudus?
Today PMA Test Questions | PMA 148 |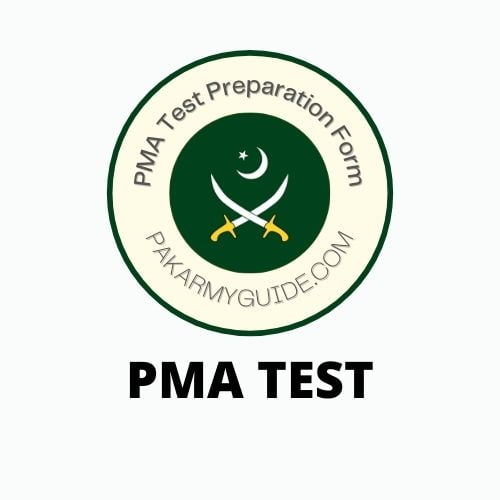 Please share this quiz to view your results.