Let's Join PAK Navy to serve the Nation & to live with Dignity and Honour. How to Join PAK Navy after matric? is one of the most asking question related to Pakistan Navy joining procedure and selection criteria. Here is the detailed procedure about Pakistan Navy joining and Selection procedure.
Follow step by step guide from primary to higher education joining procedure. Let's Start Step by Step guideline.
Join Pakistan Navy After Matric Examination
Students can join Pakistan Navy after matric. Here are two ways to join PAK Navy after matric. To serve the Nation candidates have to ways to join Pakistan Navy as follow
Join Pak Navy as Civilian
Join Pak Navy as Sailor
You can join PAK Navy in these two ways. For complete procedure continue reading this article.
Join Pakistan Navy as Civilian
To join PAK Navy after matric as civilian a student age should be as in between from 16 years to 20 years. Educational requirements are as 65% marks in matric examination and Student will get training as a cadet in New Entry School. Civilian Candidates can get benefits like 50% off on travelling in all over the Pakistan by train or by Air lines.
Who wish to join PAK Navy as civilian officer in grade 16 to 19 can join bellow fields
Naval Stores Organization
Naval Armament Supply Organization
Personnel & Administration Department
Mechanical Transport Department
Mechanical Division
Electrical Division
Construction Division
Drawing / Design Department
PN Laboratories
Join PAK Navy as Sailor
Join PAK Navy After Matric as Sailor
Hiring for PAK Navy Sailor is twice in a year. Two Batch join PAK Navy in a year as follows.
1st Bach joins PNS Himaliya in 1st week of May every year.
2nd Bach joins PNS Himaliya in 1st week of  November every year.
After enrolment in PAK Navy Students will have to join boot camp training in the  Ney Entry School at PNS Himaliya. After initial training students sent to different branches for further Technical trainings. They finally trained here with high skilled technical experience.
Related:- PMA Preparation Book
Who Can  Apply for PAK Navy as Sailor?
For Apply as sailors in PAK Navy following is the joining criteria.
Nationality: Pakistani
Gender: Male/Female (Mentioned on each course advertisement)
Age: 16 to 20 years for all courses except for MTD and Naib Khateeb for these two categories age should be maximum 35 years.
Marital Status: Unmarried Candidates can Apply for these categories except MTD and Naib Khateeb as married candidates can also apply for these two categories.
Height: Minimum height should be 162.5 cm (5′-4″) for all branches except for Music, PTI, NP/Marine branches as Minimum height required as 170 cm, For Female technician minimum height should be 152.4 cm (5 feet minimum)
Related:- PAK Army Lady Cadet Course
Educational Qualification According To PAK Navy Categories
Matric with 65% marks in agg.

Operation
Aviation
Marine Engineering
Logistic:
.

Matric with 65% marks in agg.


Female Medical Technician
.

Matric with 60% marks in agg.


Naval Police
MARINE
PTI
Musician
.

Matric with 55% marks in agg.
Matric. Holding valid driving licence
8th Class Pass
Related:- PAK Army Technical Cadet Course TCC
Selection Procedure
selection procedure for above mentioned posts is as follow.
Online Registration or registered at your nearest PAK Navy Selection center
Entrance Test
Intelligence Test
Academic Test For Science Group Candidates (English, Maths, Physics and General Knowledge)
Academic Test For Arts Group Candidates
Medical Test
interview
Final Medical (Screening of Hepatitis B and C)
Final Selection Merit List by NHQ
View Products:- PMA Preparation Notes
Online Registration Procedure
Registration to join PAK Navy after matric base categories open twice in a year, Candidates can apply for online registration at  joinpaknavy.gov.pk by Click Here. 
Candidates can contact with PAK Army GUIDE Team for Registration and Guideline through WhatsApp 03106867602. or By clicking on bellow WhatsApp chat button.


For more details and guide about PAK Navy Matric base jobs and Initial Test Syllabus & PAK Navy Test Sample including Initial Test Academic notes  WhatsApp Now
For initial Test Preparation, UPDATED Notes for Army, Navy, & Air Force Test Available with complete Guide about joining Process of Pakistan Armed Forces
Including Important and repeated MCQs from these subjects
Short Math
Pakistan Studies
World G.K
History of Sub-Continent
Current Affairs
Basic Islamic Studies
Islamic History

English Portion
BOOKS For PAK Navy Tests Preparation
PAK Navy Test preparation with complete joining  procedure guideline Books available you can place online order for these Books.
---
PAK NAVY Test Study Notes Compiled By PAK Army Guide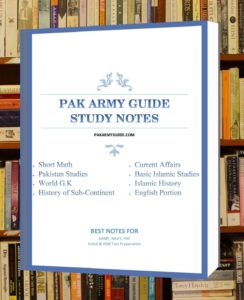 ---
PAK NAVY Test Preparation Book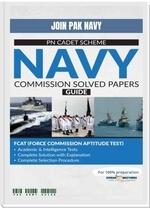 ---
PAK NAVY Test Guide Book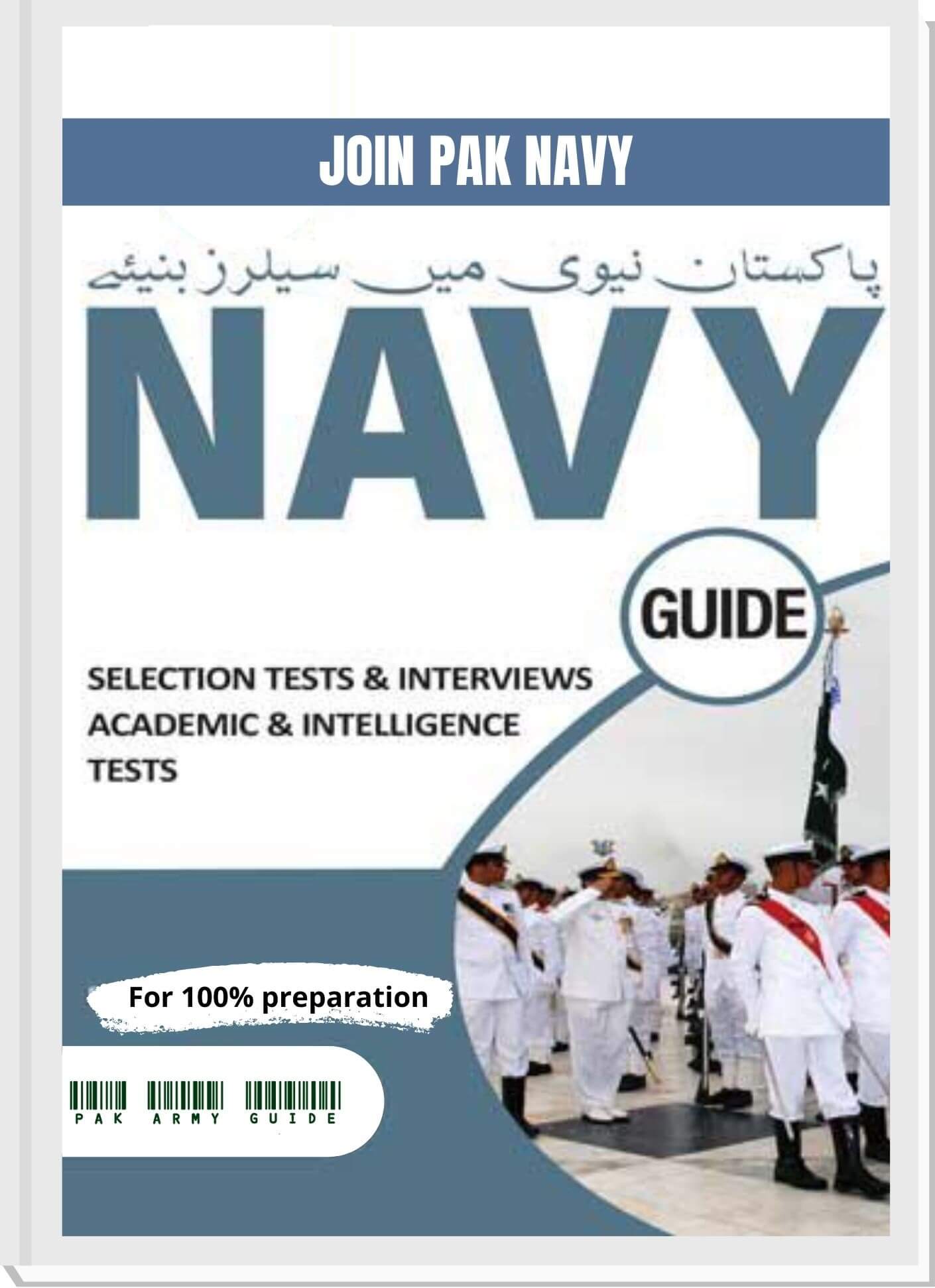 VISIT FOR MORE LATEST JOBS IN PAKISTAN ARMED FORCES