Your Passion is waiting for your courage to catch up get ready for the Upcoming Test and start your free Practice Test on PMA Long Course Preparation Portal. Here we guide you about PMA Registration and PMA Joining Procedure. Follow the step-by-step guide of the PMA Long Course Preparation, Registration & Joining procedure.
First of all, let you know some important information about PMA. This information will be very useful for you. This information will provide you with guidance in the preparation of the test.
Pakistan Military Academy | PMA |
Pakistan Military Academy (PMA) is the primary training institute for future officers of the Pakistani Army, which provides two-year training to officer cadets of the Pakistani Army and forces of Pakistani allied countries. The academy is located at Kakol Abbottabad Khyber Pakhtunkhwa. The academy consists of four training battalions and 12 companies. Every year, 2,000 cadets from more than 34 allied countries train at PMA.
The academy is located in Abbottabad at an altitude of 1220 meters (4,000 feet).  It is located on the border of Azad Kashmir in the east. The city is famous across Pakistan for pleasant weather, high quality educational and military institutions. Abbottabad Cantonment is a beautiful place full of greenery, magnificent bungalows and trees. The climate is moderate in both winter and summer, while cedar trees are common in the area. The city is equipped with all kinds of markets and transport facilities and is a short distance from the academy. This location of the academy provides the best environment for training young cadets
PMA Training
The academy's training philosophy not only trains war, but the Academy provides an environment that creates courage, discipline, high character, dignity and patriotism in every cadet. The Academy teaches today's cadets the knowledge and wisdom necessary to exercise authority, as officers of tomorrow.
Respect for senior officers is essential for all young officers of the army and this quality creates a character academy. The purpose of joining the army on each cadet must be clear. Every cadet with a clear mind is trained to work with vitality and high spirits. The cadet must be ready to lead his team from the front line, at risk, so organized group work and unity are an important part of the process, extracurricular activities and combat exercises.
PMA Educational Courses and Activities
The Academy provides a bachelor of military arts and sciences(BMAS) degrees consisting of subjects such as English, Military Geography, National and International Affairs, Islamic Teachings, Military and General Science and Social Science in addition to pure military subjects in a 4-year undergraduate program.
Long Course Cadets complete two years of studies for a degree before the Commission in the Academy and the remaining two years as commissioned officers in their unit. On passing out from the Academy, the Graduate (from MCE, CEME, MCS, AMC) is a gentleman cadet with minimum graduation, except long course cadets who complete their education in the unit.
Before further discussion, you must look at the PMA Test Syllabus and PMA Long Course Preparation. Here in this article, a detailed guide is available for PMA Long Course Preparation. Check Bellow 150 PMA Long Course Preparation and Joining Guide.
PMA Long Course Eligibility Criteria
Application Form for PMA 150 Long Course available at the Pakistan Army's official website https://www.joinpakarmy.gov.pk The last date for registration is XX October 2022.
Below are your eligibility requirements for PMA 150 long course
Gender: Male Only
Marital status:

Applicant must be unmarried
Married armed forces Service person over the age of 20 years

Nationality:

Pakistani citizens and azad kashmir/gilgit baltistan
Residents. Candidates with dual citizenship can also apply but will have to give their dual citizenship in the final election.

Physical standards:

Minimum height: 5'4 (162.5cm)
Weight: As per Body mass index

Marks FA/FSC): FA/FSC:

At least 60% marks in FA/FSC and equivalent.
Candidates score 60% or more in BA/BSc, BA/BSc (Honors) and BBA/BPA are eligible for PMA Long Course.

Relaxation of numbers:

55% marks for candidates from certain areas with FA/FSC domicile. The areas include Balochistan, FATA, Gilgit Baltistan, Neelam Azad Jammu Kashmir District Kohistan, Chitral, Dir, KPK District Balakot (Kagan, Naran) tehsil of Mansehra district, Tharparkar in Sindh and Umarkot Tehsil, Rajanpur District. Cholistan Desert, Durwar Fort, Salemsar, Mojgarh and Danggarh in Punjab. Apart from being a domicile holder, candidates may actually be studying in the same areas.
Serving Army soldiers with 50 marks in FA/FSC and equivalent
Mark sheet/certificate verification. Candidates issued with duplicate/ revised mark sheets/certificates of Matriculation / Intermediate / BA/ BSc must obtain the certificate signed from the concerned Board/ Secretary/ Controller Examination of the University.
For Detailed Criteria Check:- PMA 150 Eligibility Criteria
Registration and initial selection procedure:
PMA 150 Online Registration: A candidate can register on the website (link given above) The date and time of the test will be communicated to the individual on the email account. Candidates have to report on the exact date and time given for the initial test at computerized roll no slip.
The date for the initial written/intelligence test once given will not be changed. The candidates will also bring all the mentioned documents and pay the registration fee (Rs. 300) on the day of the test. Candidates must get knowledge of computer-related work as registration and tests will be conducted on the computer.
Required Documents
Sheet of detailed marks of original certificate / matriculation / FA / FSC / equivalent.
Computerized National ID card for 18 years or above or with computerized national id card (father or mother) of the Guardian with computerized form "B" under 18 years of age.
A set of verified photocopies of the above documents.
Correctly verified (front and back) of 3 X passport size color images by Principal / Class 1 Gazetted Officer
"Repeater candidates" require a photocopy along with the origin of the Inter-Services Selection Board (ISSB) "Not-Recommendation" letter.
NOTE:- Old National ID card and form"B" will not be accepted. Further PAK Army, PAK Navy and PAF Prefer Smart CNIC Card.
PMA Long Course Preparation | Step by Step Guide |
Initial Written/Intelligence Test

Verbal Test
Non-Verbal Test
Academic Test

Medical Test

Height measurement
Weight count
Chest measurement
Body checkup
Eyesight checkup
ENT Checkup

Physical Test

Running 1.6 km in 8 minutes
Push-ups 2 repetitions in 2 minutes
Chin ups 2 repetitions in 2 minutes
Dich Crossing 7′ x 7′

Interview

The candidate who has secured less than 10 marks will be considered a failure and will not be given the form of Inter-Services Selection Board (ISSB). The following guidelines have been given for conducting the interview.
Proper knowledge of recent issues
confidence
Substantial knowledge about Pak studies
Additional curricular activities include sports and passion
How to Prepare for PMA Long Course?
It doesn't matter how intelligent you are. In the PMA's essential test, if you have to, it is important to prepare for it. If you are intelligent, healthy and hardworking, you can prepare 100% of The PMA Test. The first you need to know is the test pattern to prepare.
The PMA test pattern is like this
Intelligence Tests:

Verbal Intelligence Test
Non-Verbal Intelligence Test

Questions related to education:

English
mathematics
Physics
General Knowledge
Pakistan Study
Islamic History
History of SubContent
In the Verbal and Non-Verbal Intelligence Test, a cadet is asked 85 questions in each respectively. The candidate that succeeds from these two stages can enter the academic test stage
In academic tests, 50 objective questions (MCQs) are asked and 25 minutes are given to solve these questions. A pass stamp is installed on top of the registration slip on a candidate who manages to score more than 33% marks in these three stages. And he is given a date for Medical and Physical Tests.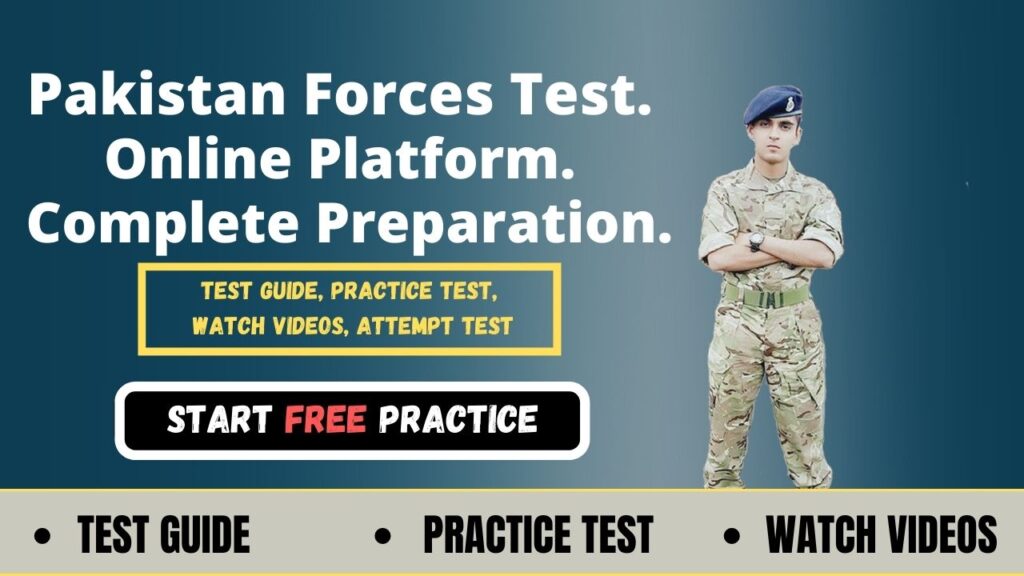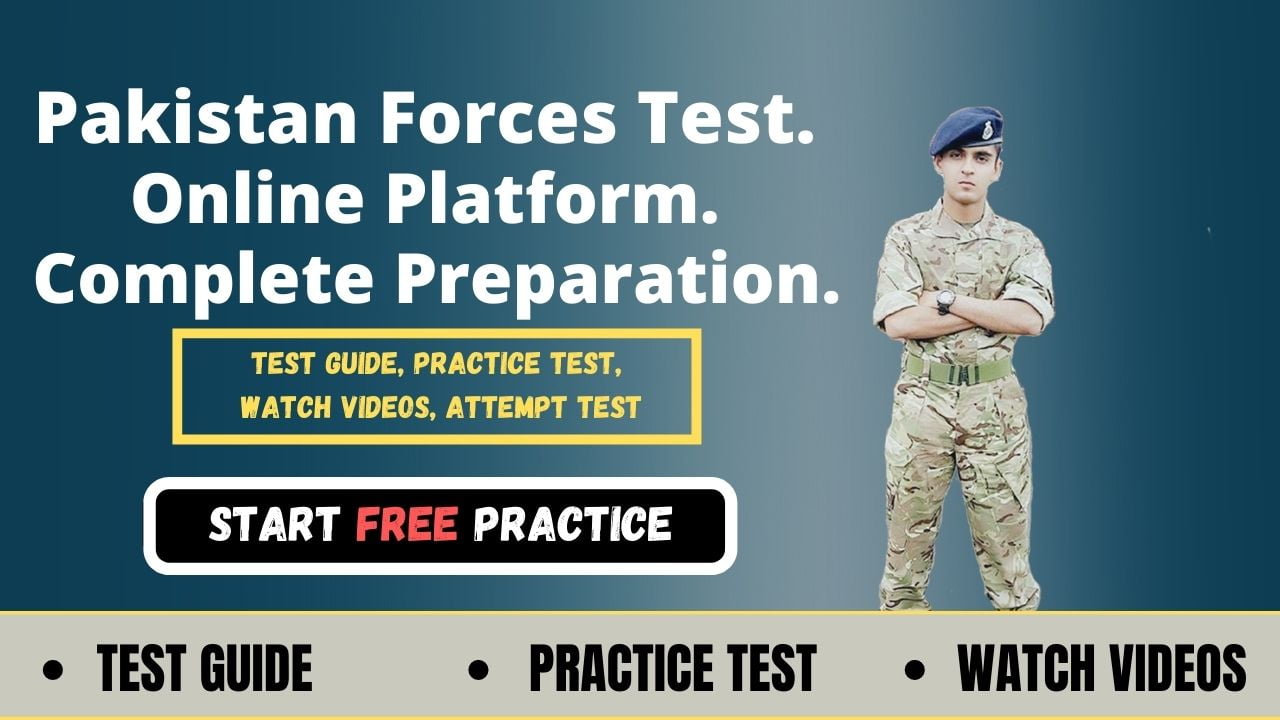 ---
Note:

Online Test Practice Portal Link will be updated here on 1st March 2022
---
Start your Free Trial from 1st October October 2022. Only Limited Free Login will be available on 1st October for 3 months Classes of 150 PMA Long Course Preparation
---
If you are also in search of PMA Long Course Preparation. you should prepare the steps above well. Practice intelligence tests as much as possible. Because it has been observed that 70% of candidates fail the intelligence test. It came just because they don't practice intelligence tests. There are many practice tests on our website for intelligence test practice that you can solve online.
We have also developed a portal for the preparation of the PMA Initial Test. Which contains all the preparation information and practice tests. You can practice perfectly free on this portal. To achieve 100% success in the Essential Tests of the Pakistan army, navy and air force, follow the steps given in this portal and solve the practice test.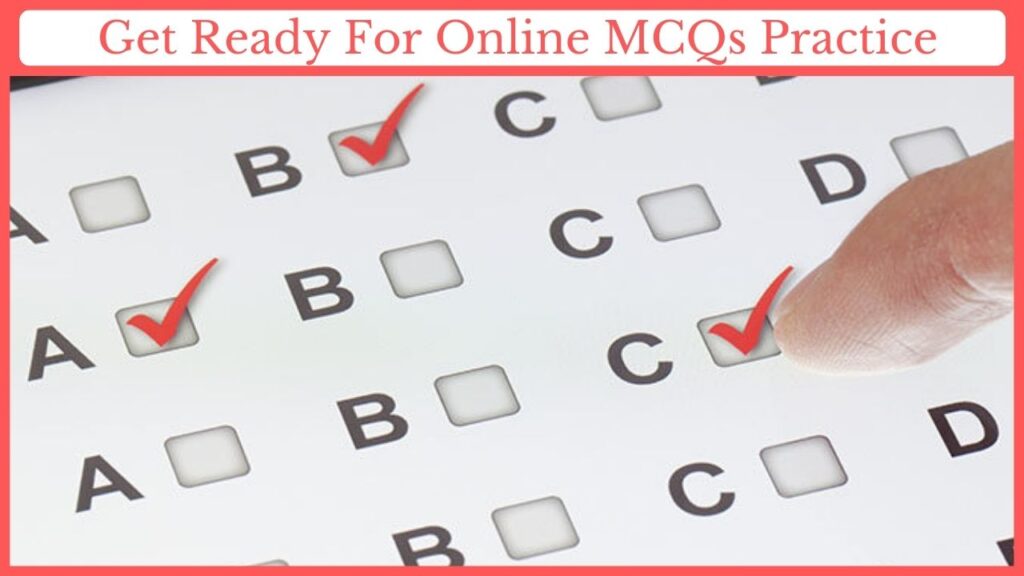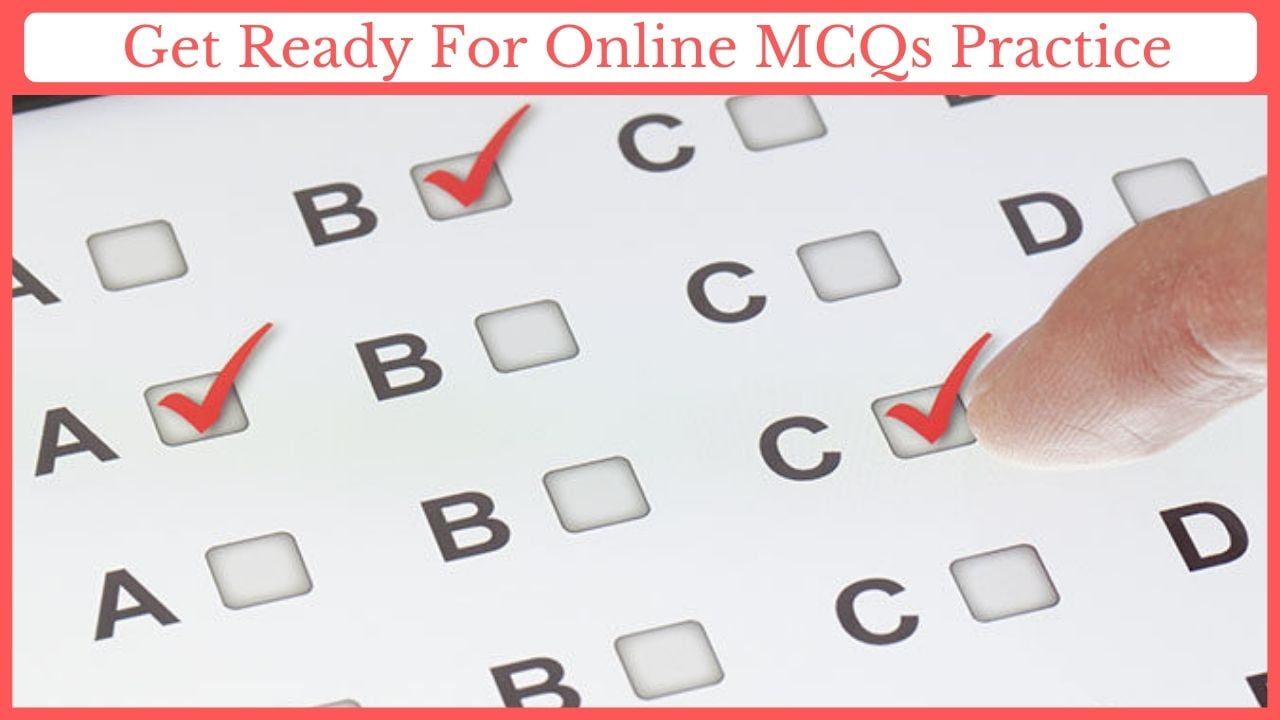 ---
PMA Long Course Preparation Related Material:
---
Military Training
Potential future officers in The PMA have to go through a series of training programs designed to create the qualities and characteristics necessary for professional affairs in the Pakistani armed forces in the COMA. Some of the features of the training program are as follows:
Use of weapons with professionalism
Fieldcraft or battlefield skills
Using signal devices or device messaging
Discussion on model or ground sample
Introductory conversation
War moves or tactical exercises without the army
With the army or field exercises
Training exercises for cadets are divided in terms of training period:

First-term or duration: Military salute or salute test or test, kick-off or preliminary field exercise
Second-term or duration: Field practice yermoq, field practice search path or pathfinder. More gentleman cadets also have to make three minutes of mecca in an opponent's khaf boxing ring after a long training period.
Third-term or duration: TM Readers or Tariq Mahmood's Attackfield Exercise, Panipat Field Exercise and Assault Course. Assault or assault course is included as part of physical training test.
4th term or duration: Field practice leadership and acid or acidic test, which is a difficult test from all physical exercises. Learning swimming is essential for all cadets.
Pakistan Army Courses
Five courses run parallel to each other. These courses are:
PMA Long Course Preparation and Training
The PMA Long Course Preparation is for the training of trained officers or cadets selected for regular commission in arms and services assisting fighters.  The long course Preparation period is two years, which is divided into four terms or periods of another six months. After 2 years of training, the cadets pass out as second lieutenants.
Fighter arms are considered infantry, armour, artillery, air defence
The arms assisting the Fighter Arms include signals corps and engineers corps.
The services assisting the soldiers include corps of electrical and mechanical engineers, Pakistan Army Medical Corps, Pakistan Army Dental Corps, Supply Corps and Ordnance Corps.
PMA Graduate Course. The PMA graduate course is already for training graduate or BA graduate cadets. These cadets, like technical graduate course cadets, go through just one year of military training but pass out as the second lieutenant. The graduate course has been discontinued due to the new policy.
Technical Cadet Course (TCC). Candidates who want to join the Army as an engineer are selected for this course. These candidates are required to pursue 12 years of education in physics, chemistry and mathematics or up to FSC pre-engineering. In all the trials conducted by the Army for selection, successful candidates are sent to one of these institutions for a bachelor of engineering degree depending on the engineering field they have selected.
For complete detail check:- PAK ARMY Technical Cadet Course